Lindsay Chiropractor for Optimal Health
Get Results at SpineWerX!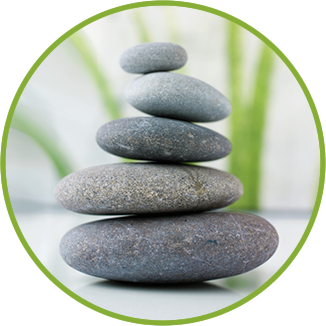 Since 1983, Lindsay Chiropractor Dr. Philip Croutch has been committed to delivering safe and effective chiropractic care to his patients. Utilizing a variety of chiropractic techniques, as well as acupuncture, he provides personalized care to help his patients get out of pain and on the path to optimal health and wellness.
Providing a Spectrum of Care
Whether you want to put an end to the persistent pain that you have lived with for years or simply want to experience greater vitality, we are here to help you achieve your goals and get fantastic results. Dr. Croutch combines the latest research and state-of-the-art technology with more than three decades of clinical experience to get the best results with anyone we see.
Promoting Improved Function and More
Just as gears are essential components of a machine, the spine is a critical element of the human body – allowing it to work efficiently. Our practice name denotes a sense of precision and technology. It also reflects our commitment to keeping your spine in alignment for better function, mobility and overall health.
Getting to the Root of the Problem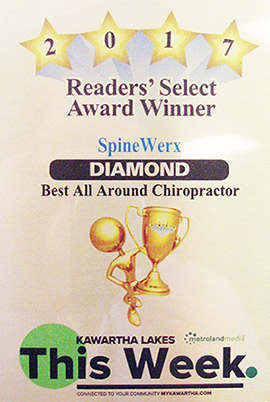 We have seen case after case of people who were not getting better through standard health care because so many of the solutions in health care do not address the underlying problem. While traditional approaches to health care often rely on medications, which just treat symptoms, chiropractic care gets to the root of a problem to provide lasting solutions. At SpineWerX, we have seen patients enjoy an enhanced quality of life through natural, noninvasive chiropractic care.
Offering Convenience and Consultations
Because we understand that you are busy, we are pleased to offer same-day appointments. We also are open late and often feature emergency hours as well as on-site X-rays. If you would like to discover more about chiropractic and its many benefits, we offer free consultations to chat with chiropractor Lindsay Dr. Croutch.
Start on the path to better health with chiropractic care. Contact us today to schedule an appointment.
Click Here to view our SpineWerX Clinic welcome video from YellowPages.ca
Dr. Philip Croutch
Call: (705) 324-8211 or Toll-free: (877) 728-0028